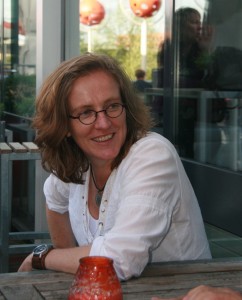 Welcome to my site! My name is Jenny Slatman. I am a professor of Medical & Health Humanities in the Department of Culture Studies, Tilburg School of Humanities & Digital Sciences at Tilburg University.
I have studied physiotherapy at Deventer School for Physiotherapy (1986-1990), and philosophy at the University of Amsterdam (1990-1995), and the University of Paris XII (1997-1998). In 2001, I received my Ph.D. with distinction (cum laude) from the University of Amsterdam.
From 2011 until 2016 I have conducted a NWO-VIDI project on Bodily Integrity in Blemished Bodies (2011-2016). In February 2017, my project Mind the Body: Rethinking embodiment in Healthcare is awarded with a NWO-VICI grant. This project has started in 2017 and will run until 2023.
My research consists of philosophical and anthropological analyses of the body and embodiment in medical practices.
https://orcid.org/0000-0002-1451-9378